Starting a new life, fleeing war and starting virtually from scratch, can be a nightmare. Millions of Ukrainian refugees already experienced this for over a year. The text below is here to make it easier for you, courtesy of the War Street Journal. Inside you will find the most important sources of information you need as a refugee once you arrive in Romania.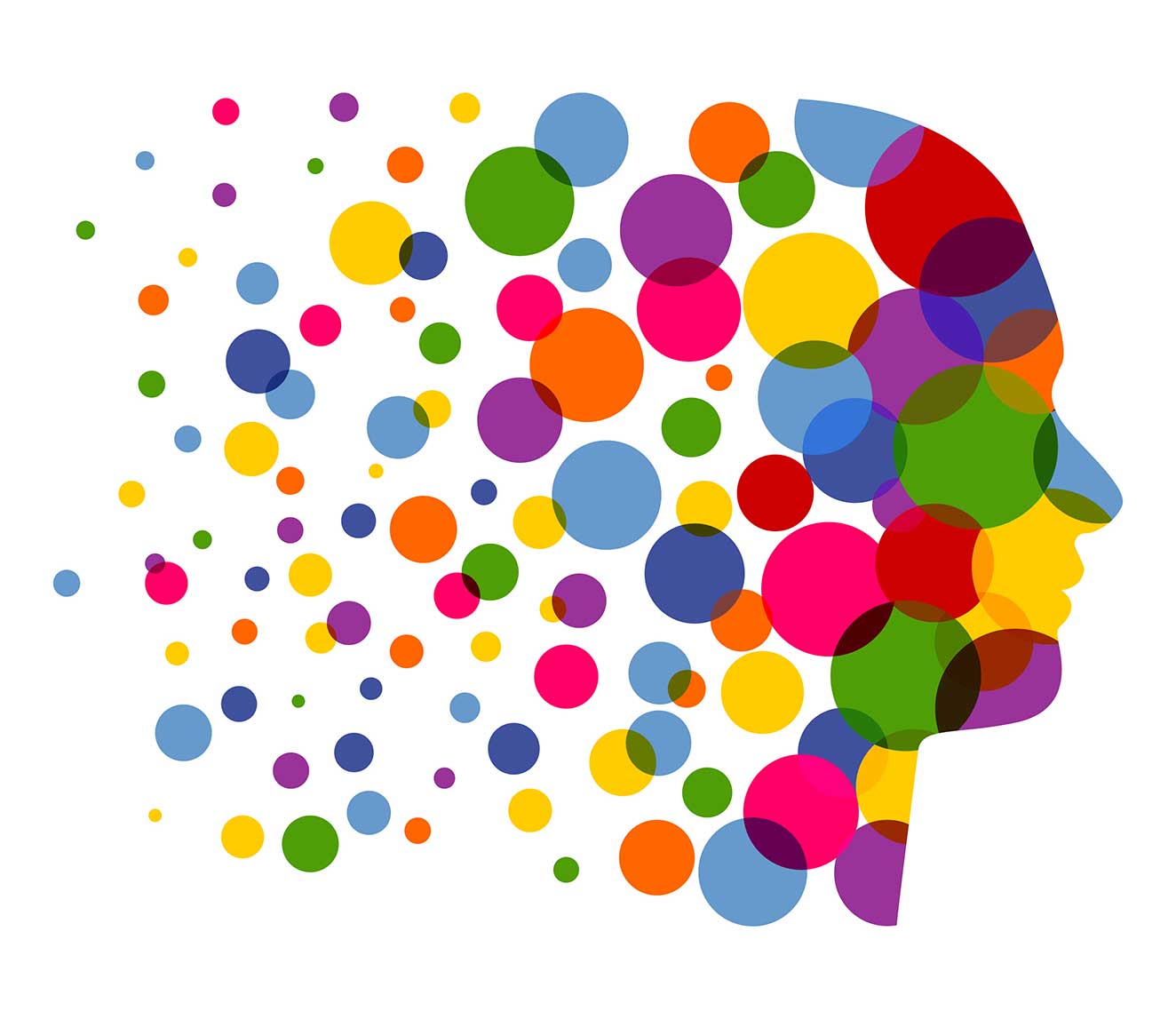 Probably the best information resource for refugees in Ukraine is the Dopomoha platform. There you can find information about procedures for entering the country, how to apply for asylum in Romania, what are your rights and obligations and what resources you can access during your time in Romania. Dopomoha is available in Romanian, Ukrainian, English and Russian and can be accessed via browser from any device.
Information about legal status
There are several ways to enter Romania: with temporary protection, with temporary residence or seeking asylum. You can also apply for asylum from within Romania after arriving. Find all the details here.
Long-term accommodation
The Romanian government introduced a special support plan for long-term accommodation, called the 50/20 Programme.
Starting May 1st, 2023, the plan was amended.
The new financial support grant will be available until 31 December 2023 as follows:
For the first four consecutive months:
2000 lei per month/family for accommodation expenses;
750 lei per month/person, for accommodation costs;
600 lei per month/person for food expenses.
Starting from the fifth month and until the end of 2023:
2000 lei per month/family for accommodation expenses;
750 lei monthly/single person for accommodation.
Find all the details here.
Other platforms where you can find adverts for free accommodation for refugees (and other useful information):
When looking for accommodation, you should mention upfront for how many people, what are their needs, whether they have pets, the cities they are considering, if they can afford to pay part of the costs and for how long. The more details you can provide, the more likely you are to find a suitable place.
If you offer accommodation, you must also notify your local police station/town hall within three days. Declaring/registering refugees is not the same as applying for refugee status, but is a legal obligation..
Emergency support
There is a platform where those who provide help for critical situations (NGOs, companies, legal entities) meet those who ask for it: sprijindeurgenta.ro.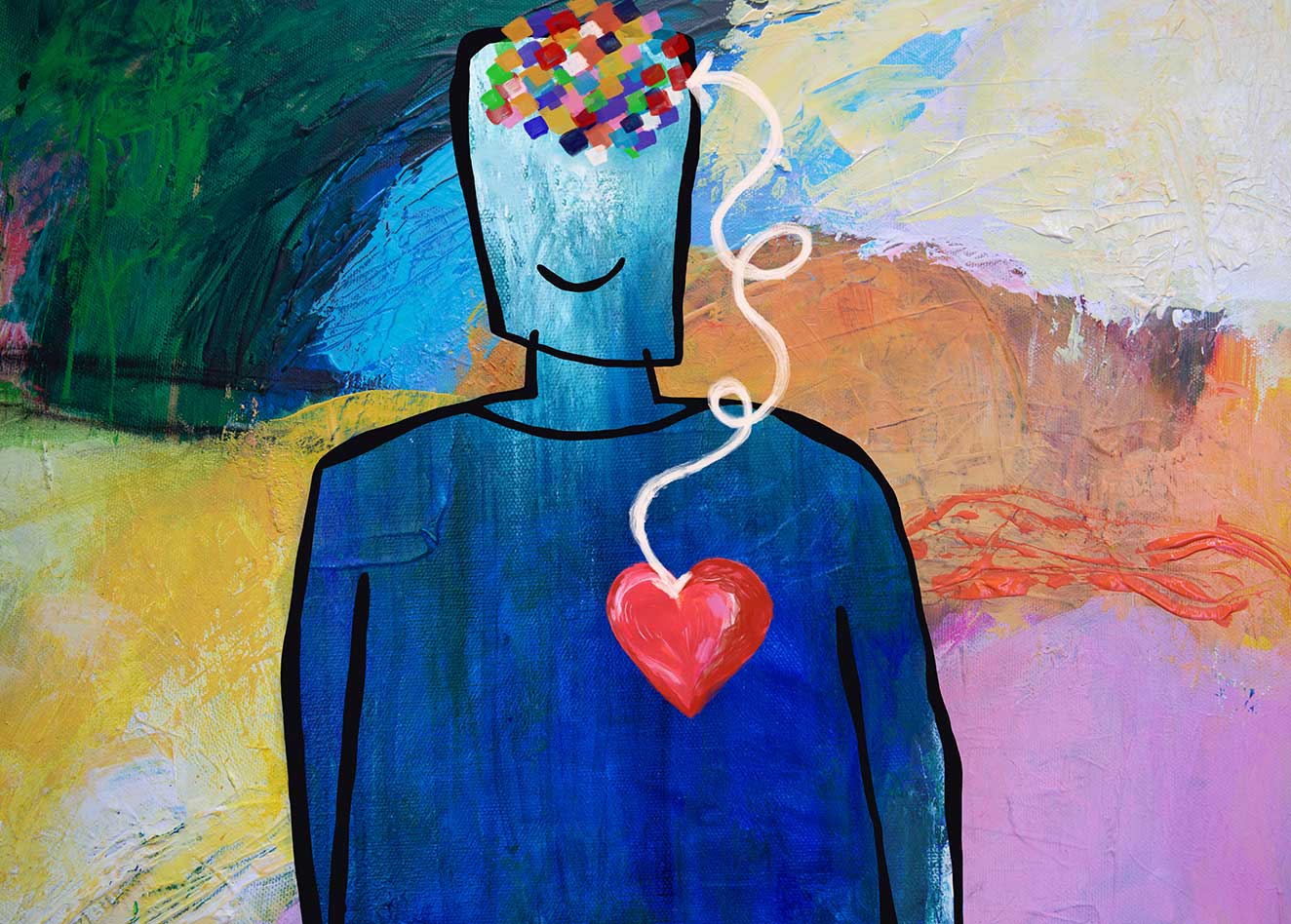 Medical services
According to current legislation, Romania provides free medical care, diagnosis and treatment for all foreign citizens or stateless persons arriving from the war zone in Ukraine. 
For the general European framework on healthcare for refugees, a useful link, here.
Private healthcare organisations Regina Maria, Sanador, Medicover also provide medical services to refugees.
In Bucharest, doctors at maternity hospitals Polizu – INSMC Alessandrescu-Rusescu also offer support for pregnant women. The team has doctors who speak Ukrainian and can facilitate communication. Contact for Ukrainian is 021-9590.
Peditel offers free paediatric healthcare. You can contact them on +40 31 227 2277, available 24 hours a day..
You have the right to receive medical care according to needs, including the right to receive treatment for Tuberculosis (TB) and HIV/SIDA.
Free diagnosis and treatment is provided for tuberculosis in the form of a mix of anti-tuberculosis drugs for a minimum of six months. 
For refugees with rare and complex diseases, including rare cancers, there are 24 European Reference Networks (ERNs) for diagnosis and treatment in almost all medical fields. More details here.
Emotional and psychological support
The Association for Emotional Support and Psychotherapy (Asociația pentru Sprijin Emoțional și Psihoterapie) offers psychological counselling services to refugees from Ukraine residing in Bucharest, in Romanian or English. Contact: Adela Serghiescu, +40 75 430 7496.
IntellPsy, Autism Voice and Romanian Association for Integrative Psychotherapy (Asociația Română de Psihoterapie Integrativă) provide free psychological support in Ukrainian. Get in touch with them through the official websites at the links above.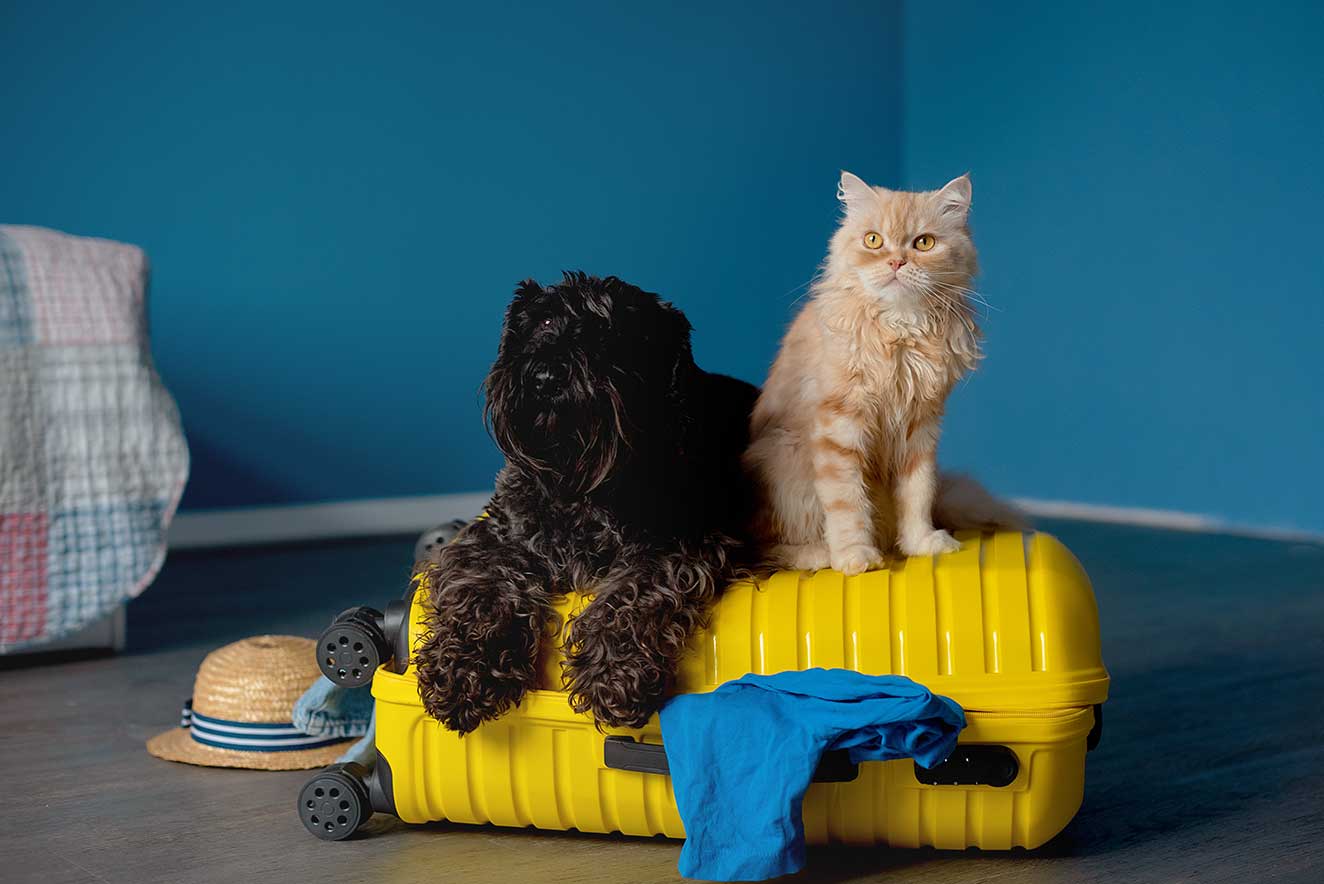 Pets
According to ANSVSA, pets from Ukraine can travel without documents to Moldova, Poland, Romania, Slovakia, Estonia, Latvia and Hungary. Updates are constantly posted, so check the ANSVSA website.
CLINICS providing free services, including passports, so that pets can travel further safely with their owners:
Speed Vet, Bucharest, offers free vaccination and passports. Contact: +40 730 608 608
Pet Stuff Veterinary Hospital, Bucharest, provides rabies vaccine, microchips and passports. Contact: +40 762 762 762
Anima Vet Concept, Bucharest, provides veterinary consultation, passports, microchips and anti-rabies vaccine, requiring an ID card. Contact: +40 722 331 989
Vetro Company, in Iași, provides consultation, passports, microchips, rabies vaccination, internal and external parasite treatment, supplements for calming animals for transport and food. The services are also available in refugee centres in Iași.
Veterinarius Clinic in Cluj offers free diagnostic services, treatments, passports and more. You can find them on Callatis Street, 5 or contact them by phone at +40 744 534 484.
Job vacancies
If you have Ukrainian citizenship, you entered Romania legally and you have not applied for a form of social assistance, you can work without an employment permit. You do not need a visa to get a job. 
If you do not have the required documents (diplomas, certificates, attestations) you will have to submit a statement under oath that you had training or experience in the field you apply for (one of the requirements is that you have no criminal record). This statement is valid for 12 months, but can be extended for six months or one year, and you will have all the rights and obligations laid down by employment law. If you studied medicine, dentistry, veterinary medicine, pharmacy, architecture or any liberal profession and want to work in Romania, you must present the mandatory documents.
You can also benefit from employment subsidies and protection under the unemployment insurance system. To get these benefits, you must first register with the county and municipal employment agencies. 
Platforms Platforms providing access to job opportunities abroad and remote: 
For information about the Romanian job market, CV guidance and interview preparation you can contact Lugera & Makler Romania at This email address is being protected from spambots. You need JavaScript enabled to view it.
Free or instructor-led courses
You can find here a list of free or instructor-led online courses. Or directly from the source.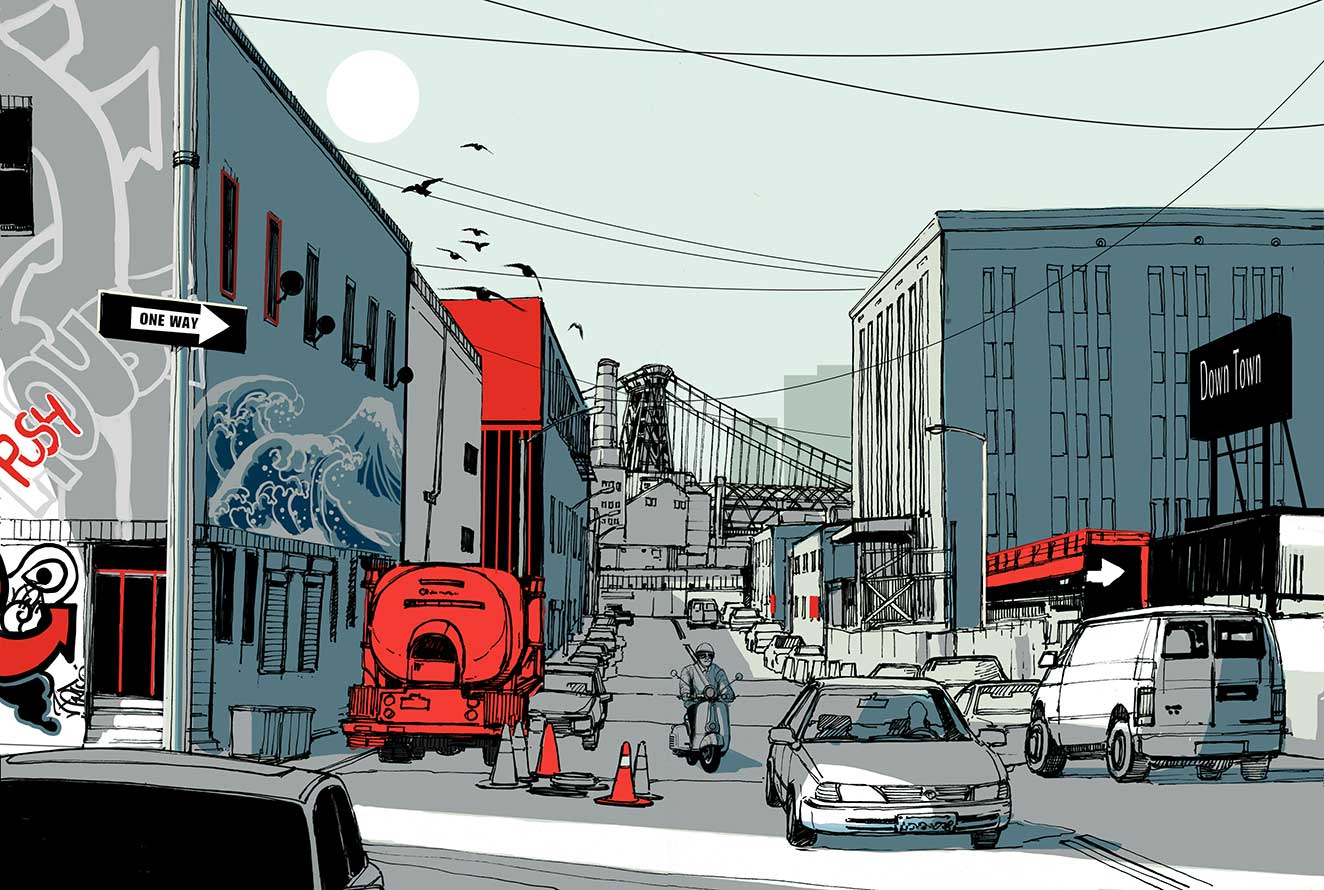 Travel
Train travel is free on domestic and international routes (e.g. Hungary, Austria, Slovakia, Poland, Germany, Belgium, the Netherlands, Bulgaria). You can also buy tickets at the stations, from the ticket office or even from local police officers. They are marked "cost 0" and are issued based on a document (passport/passport/birth certificate).
There are also transport companies that provide free coach travel for refugees.
More information is available from the National Association of Travel Agencies (ANAT) at +40 742 070 509 (for Ukrainian) or +40 730 195 789 (for Romanian, English, French or Spanish)..
Flixbus also offers free coach travel for Ukrainian refugees who want to travel from Bucharest to various destinations in Europe. Check availability and travel conditions (if travelling with children or pets) on Flixbus.ro.
More options ( subject to charge) are available on Autogari.ro website. 
Air travel has various restrictions: some airlines do not allow boarding without a biometric passport, or without a simple passport for children. Some airlines do not allow pets.
Wizz Air is granting 100,000 free tickets to refugees starting from March, and is also providing discount rates. Ukrainian refugees wishing to book a flight can do so by visiting the Wizzair Rescue website. Passengers will need to provide their Ukrainian passport/identity card number when booking and present their Ukrainian passport/identity card at check-in.
Vola also offers various transport solutions. Send an e-mail to: This email address is being protected from spambots. You need JavaScript enabled to view it. with the subject "Ajutor Ucraina" (Help Ukraine) and provide details of what you are looking for.
Ryanair allows Ukrainian citizens to board even without a biometric passport if they have an identity card, birth certificate, non-biometric passport or even an expired passport. However, you should check in advance, as conditions change often.
The Ministry of Transport provides an app showing efficient routes for refugees from Ukraine to transit Romania. Information is available in Romanian, English and Ukrainian for rail, air and land transport. The app is available here.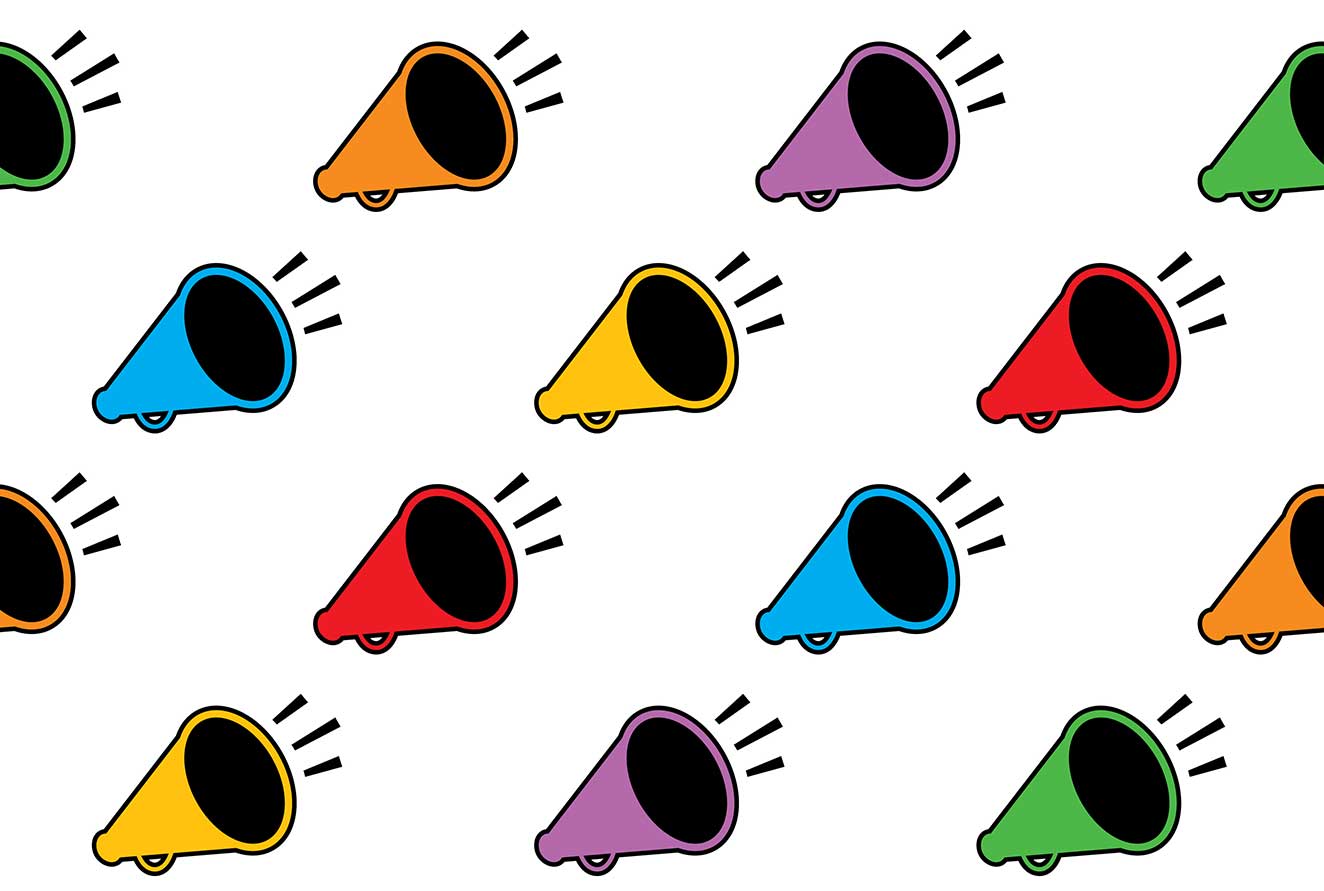 Education
Upon arrival in Romania, both unaccompanied minors and mothers/adults with children are registered with the General Department for Social Assistance and Child Protection. The role of these institutions is to ensure that both carers and children receive the necessary assistance.. 
If you have not been registered yet, please contact the General Department for Social Assistance and Child Protection in your county.
Detailed information on how to enroll a child in school, kindergarten or for extracurricular activities can also be found on the platform dopomoha.ro, in this section.
Here you can also find the contact details of all county school inspectorates.
The Association of Private Schools offers free tuition support to Ukrainian children in over 100 private schools during their stay in Romania, in Adjud, Bacău, Baia-Mare, Balotești, Bistrița, București, Buftea, Călărași, Cluj, Constanța, Craiova, Galați, Iași, Ilfov, Ploiești, Popești Leordeni, Reghin, Sibiu, Slatina, Satu Mare, Târgoviște, Timișoara and Voluntari. You can contact them at This email address is being protected from spambots. You need JavaScript enabled to view it. or on +40 723 584 872.
An online platform accredited by the Ministry of Education and Science of Ukraine is accessibleat this link. 
Unaccompanied children coming from Ukraine can be enrolled in school or kindergarten as auditors. The necessary documents will be drafted by the representative of the competent authority/coordinator of the Operational Group for Unaccompanied Minors (Grupului operativ pentru minorii neînsoțiți).
NGOs helping refugees
There are a number of civic organisations offering support, often personalised: from non-perishable food, hot meals, hygiene products, medicines, clothes, to free accommodation, legal advice, psychological counselling, translation, transport, guidance at the border and in the cities, and many other forms of support. A comprehensive list of such NGOs can be found here.
Translators
It can be difficult to find a Ukrainian/Russian translator in your area. Most translators physically help where they are most needed: refugee centres, customs offices, train stations. There are many translators who help voluntarily and remotely, you can contact them by visiting the platforms below. The easiest way is to use apps that include voice translation, such as: Voice Translator, Deepl.com, Slatch.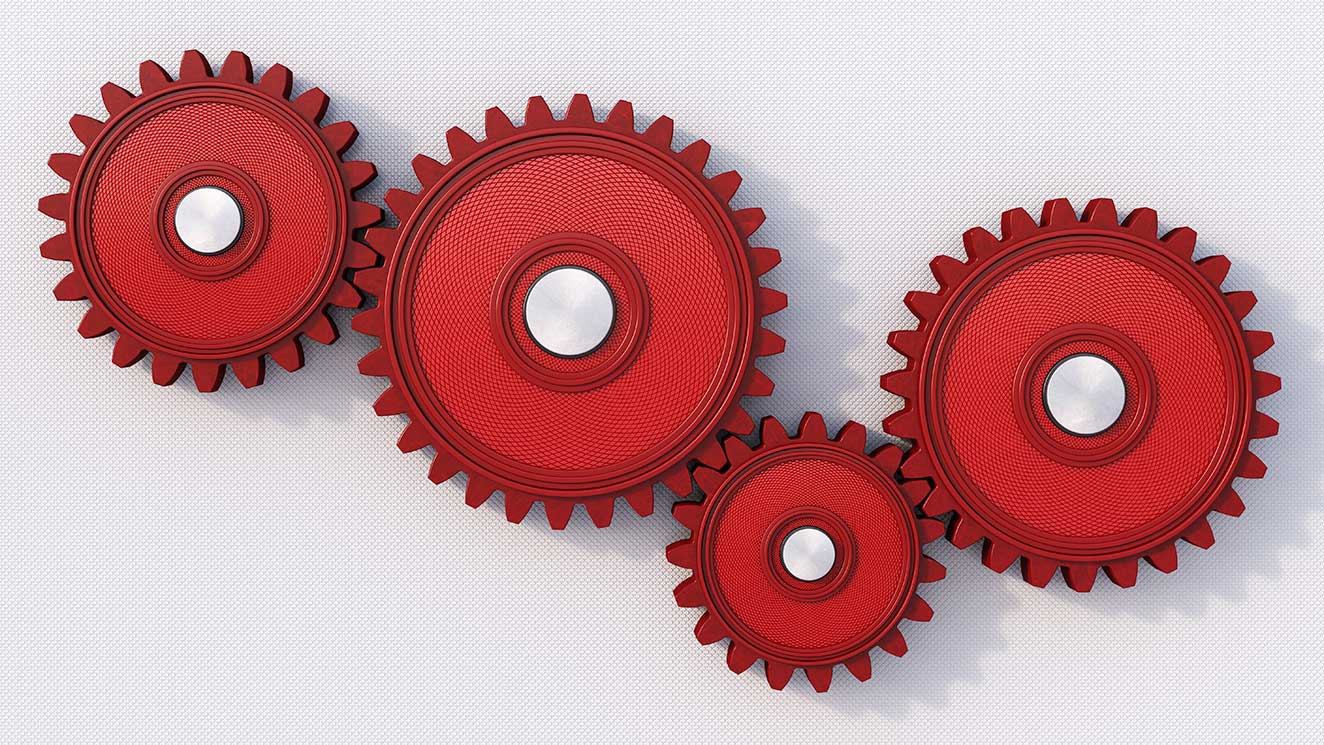 Other useful addresses, phone numbers and websites
Embassy of Ukraine in Romania: ​​official website and contact phone numbers: +40 21 230 36.60, +40 21 230 36 68 and +40 21 230 36 71.
Romanian Border Police: for issues related to customs and documents. Contact: +40 219 590 (you will be assisted by an Ukrainian-speaking policeman). 
General Immigration Office: for information on legal residence in Romania and asylum visit this link.
Geeks for Democracy and Impact Hub Bucharest set up a solidarity call centre available at +40 377 300 300. Opened daily from 08:00 to 22:00. Volunteers are answering in Romanian, English and Ukrainian. Inquiries will be directed to the appropriate organisations and public institutions responsible for transport, accommodation, medical services, employment, etc..
Uniunea Națională a Barourilor (National Union of Bars and Lawyers Associations) released a Guide on the legal status of Ukrainian refugees in Romania. It provides information on border crossing conditions, refugee status, rights and obligations of asylum seekers and other types of legal protection. The guide also includes a list of telephone numbers of lawyers who can help you.
A group of organisations mobilised to collect information and provide free legal assistance to refugees from Ukraine in several countries around the world: Germany, France, England, Romania, Hungary, Poland, Ukraine and others.
Ukrainians in Iași is a community dedicated to the integration of refugees who choose to stay in Iași. It provides assistance in finding employment and various other services.