If you happen to turn on your TV or a news website and hear that Russia wants peace but the NATO bastards have an interest in keeping the war in Ukraine going, well, don't imagine it has anything to do with freedom of expression. Don't fall into the trap of those who invoke it, but are the first to disregard it, preventing the free coverage of reality in the press. After all, it is nothing more than mere Russian propaganda, a venomous dove of peace sent as a gift by the one who started the war and occupied the territory of another state. A modern version of a Trojan horse. It's not information, but dezinformacija in shades of red, easily circulated by the hyper-technologised post-truth era. A Trojan horse designed by Kremlin labs to infect brains, not computers. 
It's not a new concept, it has its origins in the early Cold War days, except it's evolved, more sophisticated and consequently more difficult to fight. Before 1990, propaganda was laughable. Now, many people believe everything that flies between their ears and their eyes. Having come into play after the Second World War, disinformation was the weapon of a special Kremlin department, invented to drive a wedge into Western public opinion and make the Soviet Union appear an idyllic, ideal place without contradictions and inequalities. Now that's heaven on earth!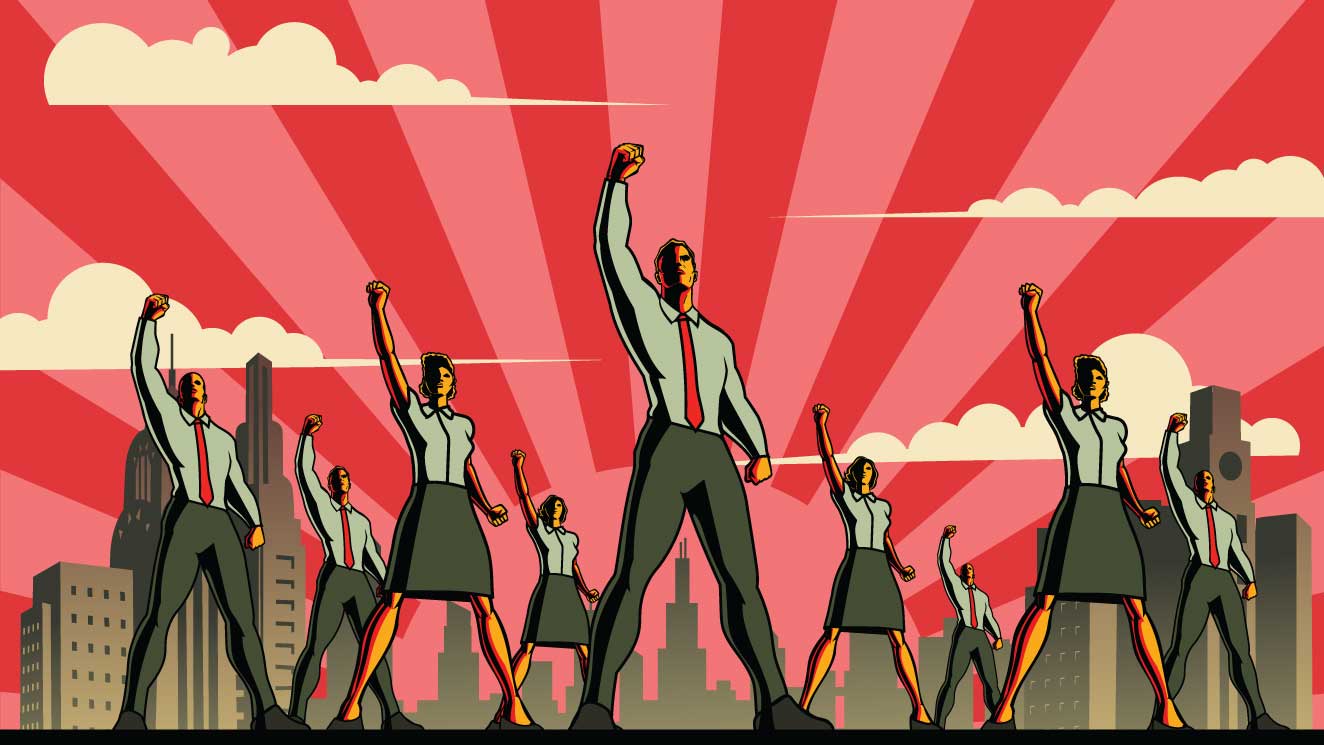 A Debunk estimate, an organisation specialising in disinformation analysis, shows Moscow spending almost €2 billion for propaganda campaigns, both at home and abroad, just last year. This year, the total is slightly lower, probably due to more limited resources, but still comparable to 2022.
There's a chest full of gems. Here are a few, in random order - by no means an exhaustive list:
This crisis must have a diplomatic solution.
Our country is pushed, step by step, into war.
The West loses even more than Russia from these sanctions.
Ukrainians are evil, they are Nazis, killing our children. Ukraine sells its children.
Ukraine is not a state, Ukrainians are not a nation.
Russia wants peace, but NATO/US and Ukraine have an interest in prolonging the war.
The United States aims to destroy Europe.
The European Parliament threatens democracy.
Everybody else sides with Russia.
Lots of people are looking to leave the United States and move to Russia.
London / Berlin / Washington no longer willing to help Ukraine.
The Dniester dam was actually bombed by Ukraine.
Ukrainians drive expensive cars and wear expensive clothes.
Zelensky and his entourage have luxury villas in Tuscany.
Western countries engage in censorship and create fake news.
Come meet us and discover what Russians are really like.

Sounds familiar? These are actually some of the ideas hatched in the Kremlin's disinformation labs and spread online. They fit perfectly into the pattern of past disinformation: those who lived through communist propaganda probably remember how the West's nuclear bombs were going to destroy the planet, how rotten and decadent the West was, how much devastation the "American" Colorado beetle was wreaking, and so on.
But today, misinformation is easily disseminated through social media. They are complemented by online media entities specially established for propaganda, but posing as news portals that are anything but independent and professional. Some are simply clones of well-known and credible news sites. What are all these Kremlin slaves calling themselves journalists doing? They manufacture fake news or preach manipulative speeches that they roll out across the airwaves and online. The scale of the phenomenon is planetary.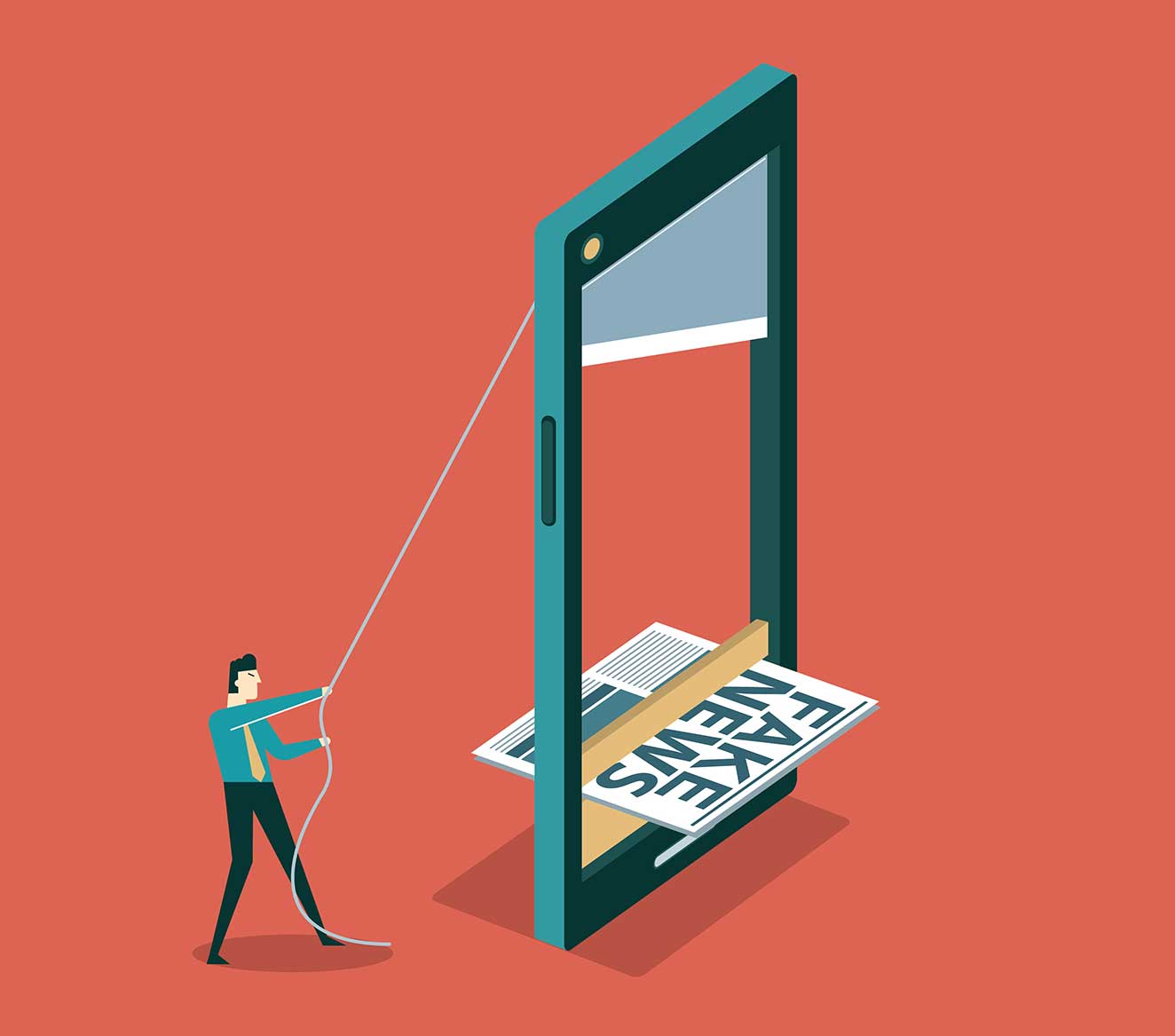 France, foreign minister: massive manipulation campaign across Europe
In Europe, France is the first country to come out publicly on the subject. Recently, the French foreign ministry officially denounced the "massive manipulation campaign" started by Moscow last September and aimed at undermining public support for Ukraine among Europeans. The campaign involved "state entities or entities affiliated to the Russian state", according to the head of French diplomacy, Catherine Colonna, in a lengthy official statement quoted by the international press. Russian embassies and cultural centres were also actively involved in the campaign, she explained, including official social media accounts, which she described as part of "Russia's hybrid strategy of fighting to undermine democratic debate".
The operation to expose Russian disinformation in the context of the war was initiated in 2022 by a number of NGOs and think tanks, such as Disinfolab and Qurium, in collaboration with journalists from leading European publications. The campaign was called Doppelgänger, a German term for an evil double, and was run by Viginum, a French government agency specially established for this purpose. A seemingly surprising stance by the French authorities, given Putin's perceived too-close relationship with President Macron. 
As part of this campaign, reports Le Monde, Mark Zuckerberg's company announced the removal of 1,600 accounts and 700 pages last September in what it called "the largest and most complex Russian disinformation operation since the beginning of the war in Ukraine, with an unusual level of sophistication and force". 
Doppelgänger also targets new online portals, including Reliable Recent News, after well-known sites such as Sputnik, Russia Today and many others were banned in the EU countries. But, you cut off one head and two others grow back: Reliable Recent News has versions in the main European languages, while Sputnik remains active outside the old continent and is available in some widely circulated l.
Another method used by Russian disinformation agencies involves cloning websites of well-known and credible newspapers, where they then publish fake news, reads the statement. The most cloned site is Le Parisien, according to its representatives: 49 fake articles apparently belonging to this newspaper circulated on social networks since early February. Moreover, even the website of the French Foreign Ministry has been cloned, a measure of the scale of the phenomenon and the challenge it represents. French authorities have not yet announced any measures and it is assumed that they are trying to coordinate with other countries on the issue.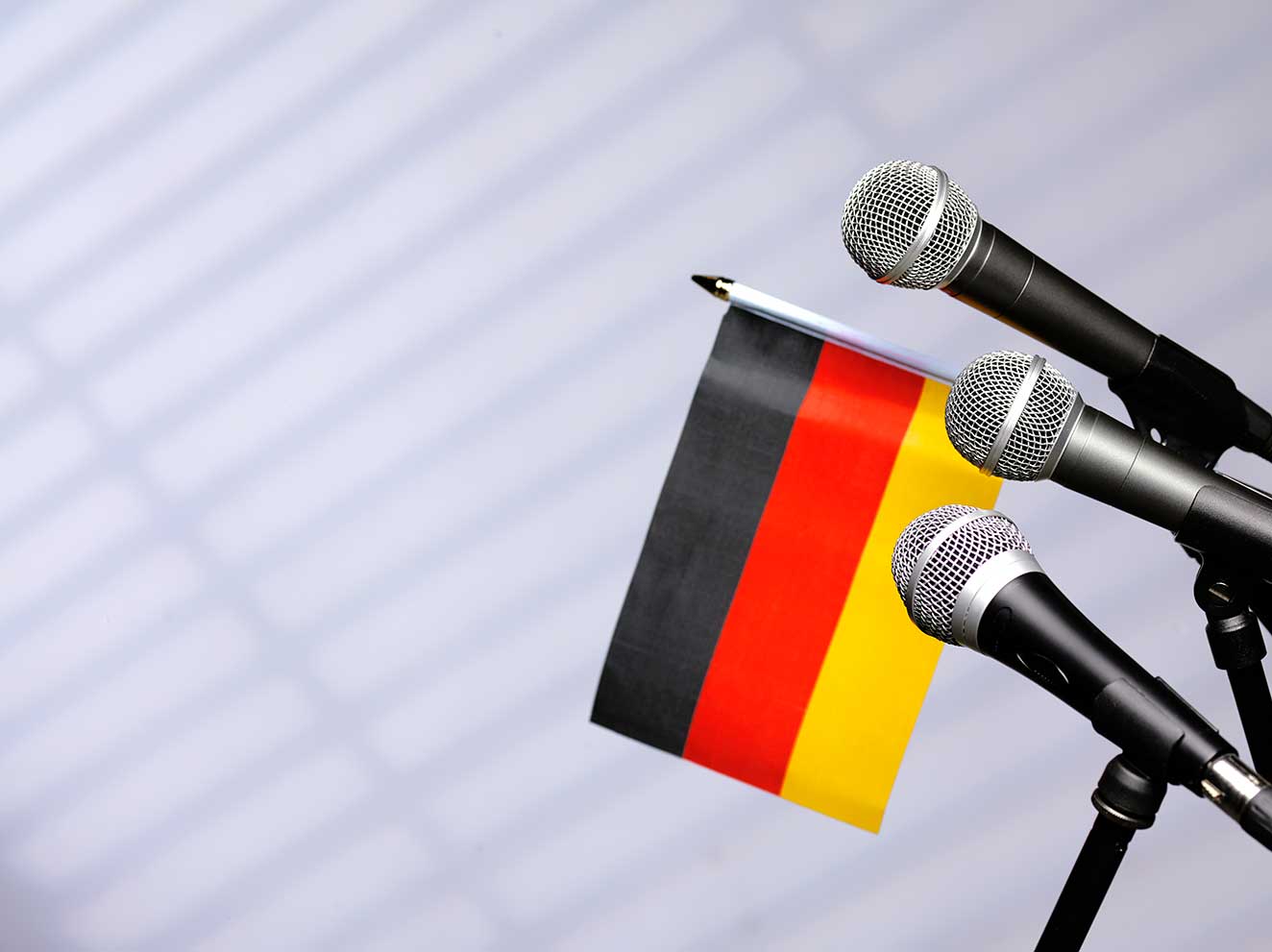 Germany: populists everywhere, unite!
In post-Merkel Germany, Russian involvement and political stakes seem to have a special flavour. Beyond manipulating the population, it seems that the Russians are also trying to influence political actors. There are indications that Moscow is trying to force a populist alliance between the far left and the far right on the German political scene, according to a recent Washington Post investigation, based on Western intelligence documents. The ultimate goal would be the formation of a future governing coalition between populist extremes, with Moscow trying to blow on the "pacifism" puff to push its local promoters into the fray. Another goal is to unite the extremists into a single, new party that would absorb all compatible factions of populists. 
In February, one year after the Russian invasion of Ukraine was launched, 13,000 people gathered at the Brandenburg Gate, a landmark with a special symbolic value for Berlin, to demand the government stop sending weapons to Ukraine. Leading the demonstration was Sahra Wagenknech, a member of the far-left Die Linke party who dreams of a career in German politics. Wagenknech called for the founding of a "peace movement" aimed at finding a so-called diplomatic solution to the conflict - one of the recurring theses of pro-Kremlin propaganda. At the same time, it has publicly expressed fears Germany may be pushed into actually participating in a war against Russia - another thesis of the same package.
The demonstration was also attended, ironically, by representatives of AfD, Germany's main far-right party, which is also critical of Western support for Ukraine. But since no other Die Linke leaders attended, Sahra Wagenknecht was criticised for not distancing herself from the AfD. One key figure was Jürgen Elsässer, a former communist activist in West Germany who is now the director of the far-right's Compact newspaper, a propaganda tool for Putin's Russia. His presence is suggestive of the alleged scenario being worked out in Moscow.
The publication recommended Wagenknecht as the ideal future candidate for Federal Chancellor because she would have the ability to deliver left-wing messages mixed with right-wing ones, i.e. she can take votes from multiple electoral pools. Die Linke's leader manages some of the most unusual combinations: mixing criticism of refugees with low wages; green transition with sanctions on Russia, which, how else?, "impoverish the German people"; the "health dictatorship" of the pandemic period with peace in Ukraine; "LGBT ideology" with nuclear power plants, and so on. The icing on the cake: one of the AfD leaders invited Wagenknecht to join his party, when a recent poll gave her 24% of the voting intentions.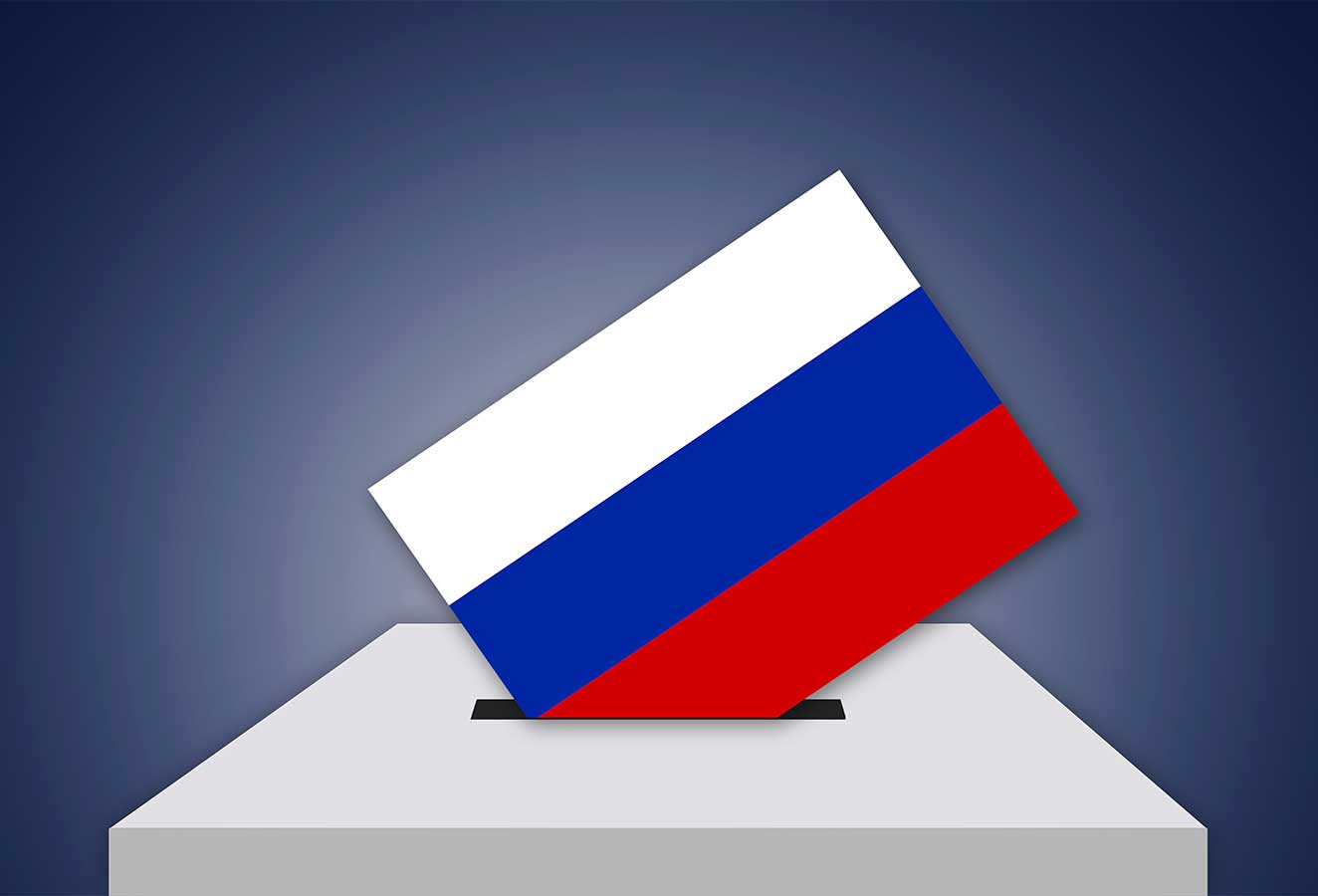 Uniting Germany's two populist extremes into an unified political project is one of Kremlin's goals, according to documents from July-September 2022 seen by the Washington Post. The documents show how Kremlin strategists have been ordered by the regime to work on building an alliance of German populists, with the aim of sending messages across Europe against supporting Ukraine. There is no evidence of direct lines of communication between the German far left and Russian strategists, but there are indications that at least one person in Die Linke's leadership entourage, as well as some AfD members, had contacts with key figures in Moscow. The documents also reveal Russian intentions to create a "German Unity" party out of the AfD, together with Wagenknecht and other left-wingers, to fight sanctions and, according to the propaganda narrative, offer a better life for German citizens.
AfD paints the war in Ukraine for a Russian reaction to "NATO expansionism and American unilateralism", but also as an action designed by Putin in support of Russians in eastern Ukraine. Moreover, according to former AfD leader Andreas Kalbitz, quoted by the Washington Post, Ukraine is engaged in a war "by proxy" and Putin is the last bastion against expansionist Western liberalism. The documents also highlight how Die Linke representative gained support in parliament and in her public outings from far-right figures as soon as Moscow hatched the plan.
One AfD representative denied, under anonymity, direct Russian involvement in German politics, but admitted that there was a certain determination to intervene in one way or another. He described the plans outlined by Washington Post as purely theoretical. In Germany, however, it is widely known that Sahra Wagenknecht's ex-husband had contacts with political figures in Moscow and remained politically linked to his ex-wife. He confirmed Russia's plan for an electoral alliance between his former wife and the German far-right, but ruled out the idea that his ex-wife would accept financial support from Moscow. To put it another way, the parties' mutual interests coincide.
The American publication also writes that, in addition to the desired unification of political extremes, another goal of the Kremlin's strategists is to increase the share of the population demanding Germany would remain on good terms with Moscow. "Ukraine wants war, Germany wants peace!" sounds the message being rolled out on social media and chanted by rallies participants. Rallies funded by Kremlin, according to documents secured by Washington Post. AfD representatives promote exactly the same theses whenever they get the chance, something clearly reflected by the Russian website Reliable Recent News, mentioned above.